Mayet collaborates with Edsby to offer
comprehensive digital data and learning platform. The Mayet-Edsby integration provides our client's stakeholders the ability to take responsibility for their learning and provides a framework for shared accountability and success.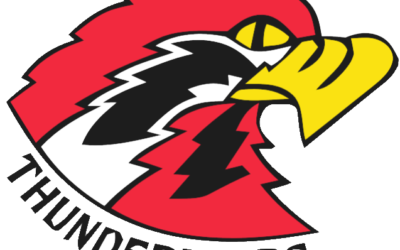 Manitoba First Nations select Mayet to consolidate and simplify student data collection and reporting efforts.